eclipse tricks Tutorials, Tips & Tricks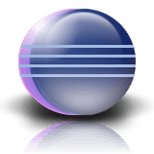 Eclipse does not show current workspace path easily. In order to know current eclipse workspace path, follow these simple steps.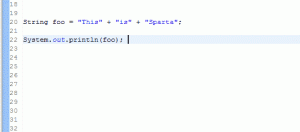 Here is a simple yet effective trick for all Eclipse users. In Java we do lot of String concatenation using plain old "" + "". It is easy but not too effective. StringBuilder is...