Sometimes Eclipse gives weird errors that you have no clue why is coming. For example, recently I got this strange error in eclipse's Problems view.
This project needs to migrate WTP metadata

To remove this error, all you have to do is to re-validate the project.
Select the project that you want to validate.
Right-click the project and then click Validate. If this option is not available, validation is disabled or there are no validators enabled for the project. To enable validators for this project, see Overriding global validation preferences.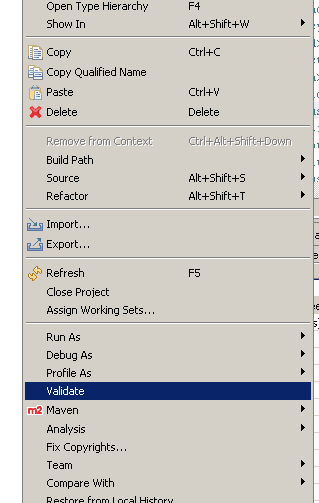 Basically, when you run a manual validation, all resources in the selected project are validated according to the validation settings.
This must remove the error.