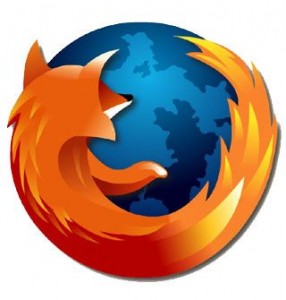 About Protocol Links !
1. about:config – GUI for modifying user preferences.
Many Firefox users know that typing about:config in the Firefox location bar will open a Firefox configuration file that provides access to user preferences that cannot be changed.
There are more additional protocol links available.
2. about:cache – Displays cache statistics and disk cache directory location.
a. about:cache?device=memory — Lists memory cache entries.
b. about:cache?device=disk — Lists disk cache entries.
You can save SWF file using this feature.To save SWF file on you system,
A. Open a web page in your firefox browser, let the web page load.
B.  Now, put about:cache in your firefox address bar.You will get list of all loaded data in cache. Find your SWF file using ctrl+F, Save it.
3. about:plugins — Lists all your plugins as well as other useful information.
4. about:crashes — List of crash reports, with links and datestamps. (only Firefox 3)
5. about:bloat — Displays BloatView output. (disabled in release builds)
a. about:bloat?new
b. about:bloat?clear
6. about:buildconfig — Reveals details about your Mozilla build options.
7. about – Same as "Help -> About".
8. about:credits – List of contributors to the Mozilla projects.
9. about:logo – Displays the application logo (Firefox 3)