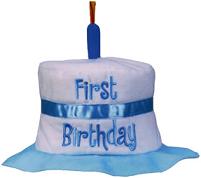 I started writing ViralPatel.net one year ago, on November 18, 2008. Looking back, it's been the best year of my life. This has been a great journey in learning new things. I would like to thank my friends who inspire me to start this blog and also contributed some of the great articles.
For people interested in statistics, here they are. This will be the 220th post on ViralPatel.net, and 848 comments have been left on those posts. Many tutorials/articles has been publised on ViralPatel.net in last one year. Traffic and RSS subscribers continue to grow – there are around 650 RSS and email subscribers based on Feedburner count, and ViralPatel.net serves 120,874 page views per month. As of today, the Alexa rank of this website is 44,530.
Thanks to everyone who made ViralPatel.net possible.
A lot's changed in the last twelve months. I can only imagine what the next twelve will bring.